Stockist and trader of High Temperature Alloys, Special Alloys, Nickel Based Alloys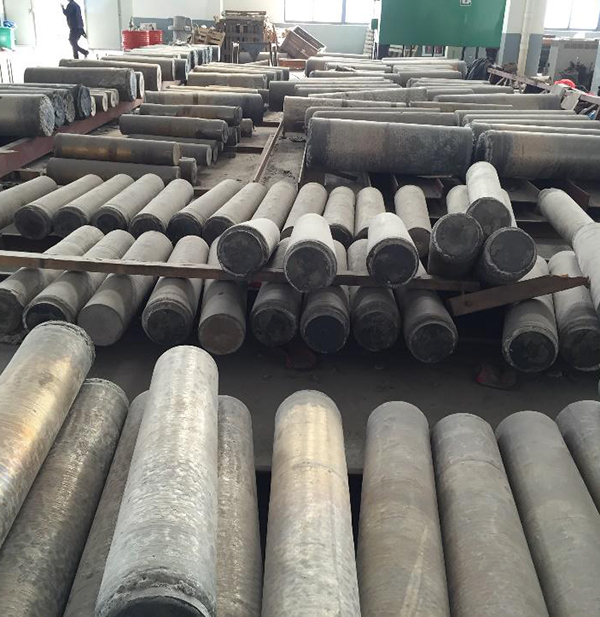 Sasa Alloy was established in 1995 and provides refineries, petro-chemical plants, power plants, and other related industries with a vast readily available supply of piping components. We offer
Incoloy®, Alloy 20®, Monel® 400, Inconel®, Nickel 200, Nickel 201 - Seamless Pipe for the Nuclear, Medical, Petrochemical, Aerospace and Turbine Industries. We also offer services such as threading, fabricating, coating and logistics.
Our commitment to quality is demonstrated by every part we offer either meeting or exceeding our customer's project standards, such as ASTM, ASME, API, UNS, SB, DIN and JIS.
Sasa Alloy is a premier worldwide supplier for all your Nickel Alloy Seamless Pipe needs.
Supplier & Exporter of Nickel Alloy 200, 201, 600, 625, 718, 800, C276, C22, C2000, C4, 400, 20 & Anti Corrosion Materials
Sasa Alloy offers products to the following industries and market segments:
Oil & Gas
Petrochemical
Alternative Energy
Subsea Drilling
Construction
Mechanical
And more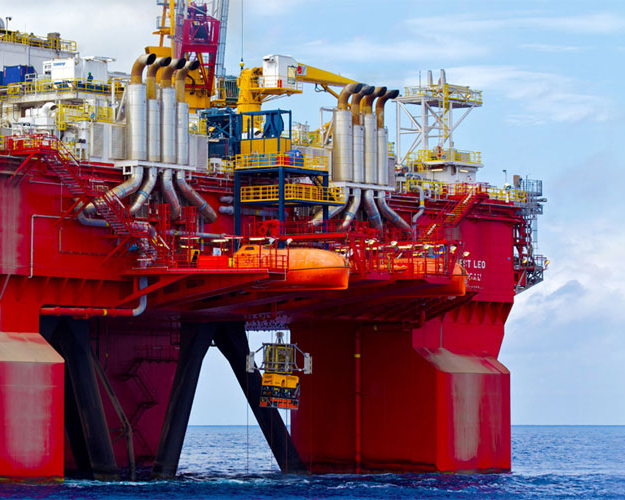 Low / Controlled Expansion Alloys - Magnetic Sheilding Alloys - Nickel Alloys - Refactory Metals - Copper Alloys - Titanium Alloys - Stainless Steel
Sasa Alloy is looking to hire engineers, sales coordinator, computer operator, Software programmer, data analyst for Dubai, USA & UK office.
We have in-house facilities for cutting Nickel alloys bar and plate . At Sasa Alloy we arrange sub-contract grinding and heat treatment services to ensure that our clients get perfect alloy in Perfect Shape & Size.
Sasa ALLOY has a group of experts engineers in the field of manufacturing and testing metal products.
To be China's most reliable and proficient maker, supplier and exporter in the Steel and Metal business. 
Our Mission is to effectively incorporate qualities to assembling & standards to quality of products to our customers.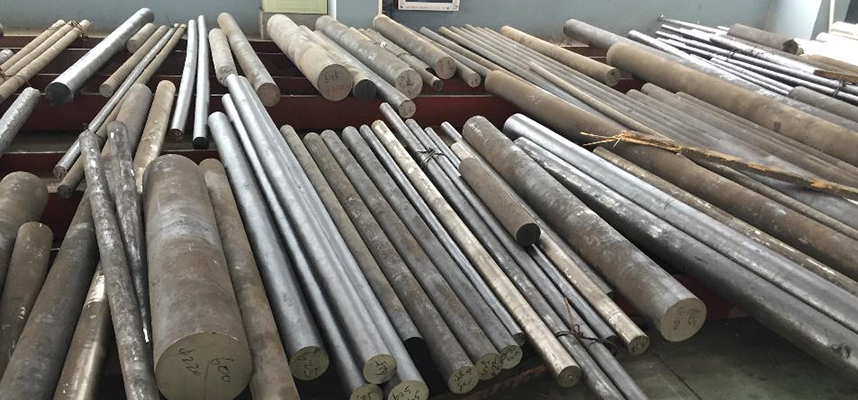 If you have the requirement for any of our products, please contact us now. We are looking forward to hearing from you soon.